Software Features
Software Capabilities Designed For Your Facility
In order to thrive as a metal service center or metal organization, it is imperative to have a calculated, information-based strategy to optimize your operations and increase revenue. Metal-Pro has a full suite of strategic automation software designed to streamline operations, improve visibility, reduce paperwork and increase profits at every level of your organization. Metal-Pro manages sales, inventory, financial and production information that is designed for your metal service center.
Our strategic automation software can be fully customized to optimize your service center without disrupting day-to-day operations. Feel free to browse our software capabilities below, contact us or request a quote online and let us find a solution to meet your needs.
Custom Metal Center Software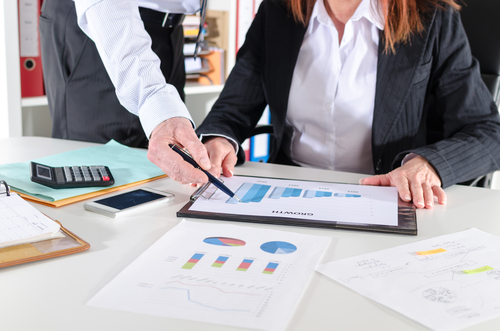 Sales Management Software
Metal-Pro's sales management software reduces large amounts of paperwork, saving your metal services company time and money. The Metal-Pro Sales Management Module includes metal software CRM and metal software order entry.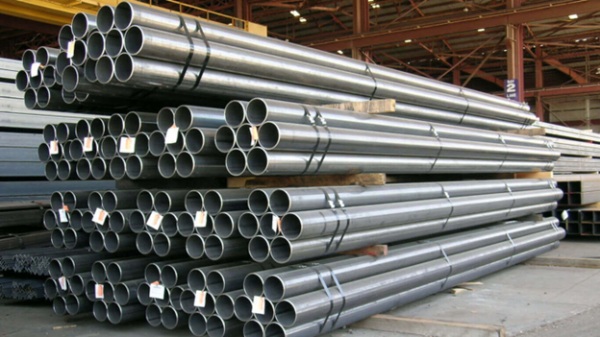 Inventory Management
Metal-Pro's metal inventory management software allows metal services companies to purchase materials at the right time and with greater accuracy. The Metal-Pro Inventory Management Module includes metal software inventory replenishment and metal software inventory tag control.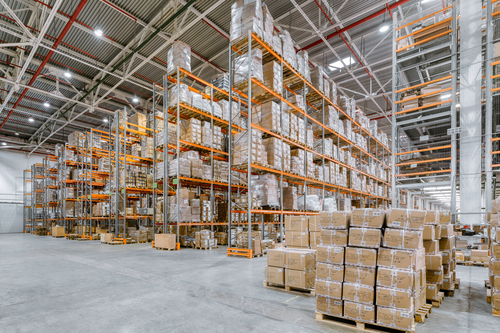 Production Management Software
Metal-Pro's metal production management software handles all types of inventory (bar, plate, sheet, coil, etc.) and processing (cutting, burning, slitting, packaging, etc.), and also includes three unique components for metal production scheduling: Delivery Date Promise, Automatic Rescheduling, and Production Backlog Reporting. The Metal-Pro Production Management Module includes the following components:
metal software material processing
metal software production scheduling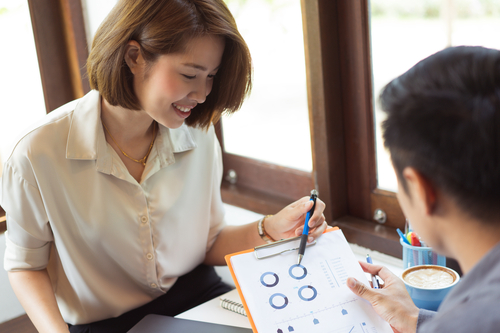 Financial Management Software
Metal-Pro's metal financial management software includes integrated features including Accounts Payable, Accounts Receivable, General Ledger, Payroll, and Fixed Asset Accounting. A weakness in many metals industry packages, financial management is just as strong as any other area of Metal-Pro.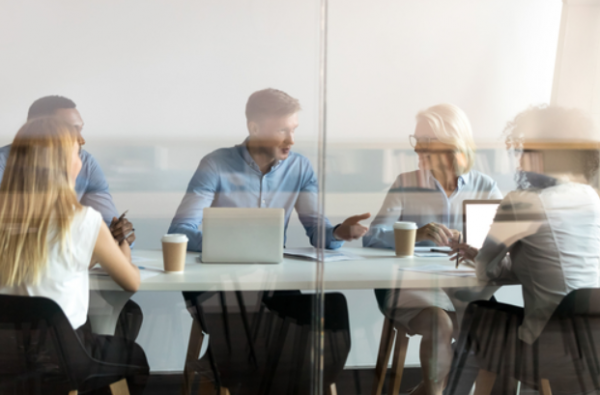 CRM Software
Our Customer Relationship Module offers immediate, up to date information regarding customer activity, order status, inventory availability, pricing, and credit. This allows for sales/order entry personnel to service customers faster.
General Software Features
Metal-Pro's general and advanced software features are designed to make your company more efficient. Visit our General Software Features page for more information on how our software can solve your business challenges.
Technology
Our standard hardware and software interfaces allow you to combine hardware, software, databases, and applications from multiple vendors. Our specific technology capabilities include:
Open System Architecture
Advanced Database Manager
Advanced Reporting
Customization Capabilities
We understand that no two metal service centers or metal organizations have the same needs. Our software can easily be modified to your company's unique requirements, with our program generator reducing programming time and ensuring consistent user interface.
Advantages of Metal-Pro Software
While the benefits and capabilities of each specific software vary based on your unique requirements, general advantages of Metal-Pro software include but are not limited to:
Flexible and adaptable
Easy to use
Intuitive Windows user interface
Personalized user screens
Simple administration
Low total cost of ownership
Contact Metal-Pro for Strategic Software Solutions
Contact us for more information regarding our optimized software solutions or request a quote for direct pricing information today. Metal-Pro is your trusted source for strategic automated software solutions.